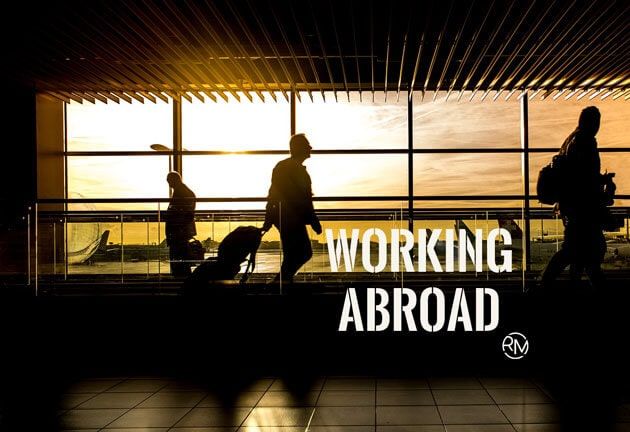 Do you want to start a career working abroad, but you are not sure whether it is the right choice for you, or not? Well, read these useful eight tips to help you decide.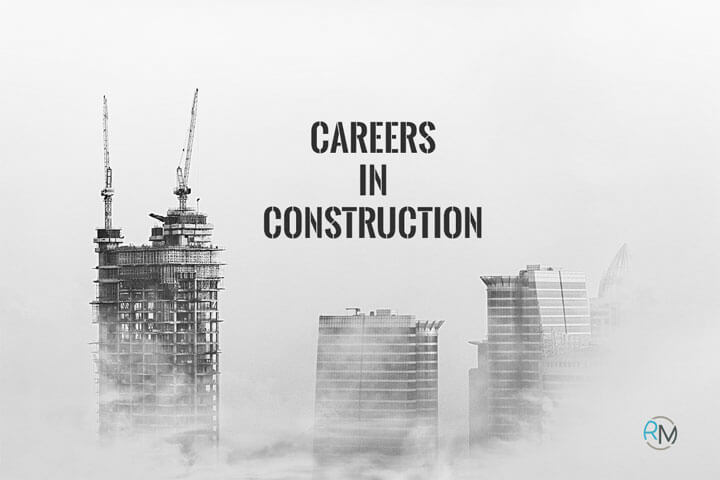 One of the biggest and fastest growing sectors in the work field is the construction industry. It represents a vast and multi-disciplinary field, which requires unity between skilled tradespeople, laborers, engineers, project managers, designers, and many others. read more ➝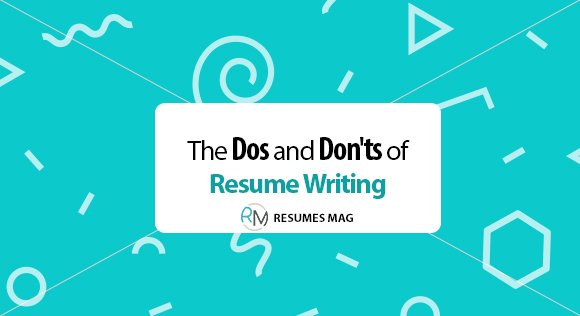 .Writing your resume is a crucial process that is considered to be the very first step in your search for a job, and as a job seeker, you have to know the dos and don'ts of resume writing, as that would give you a better chance of selection.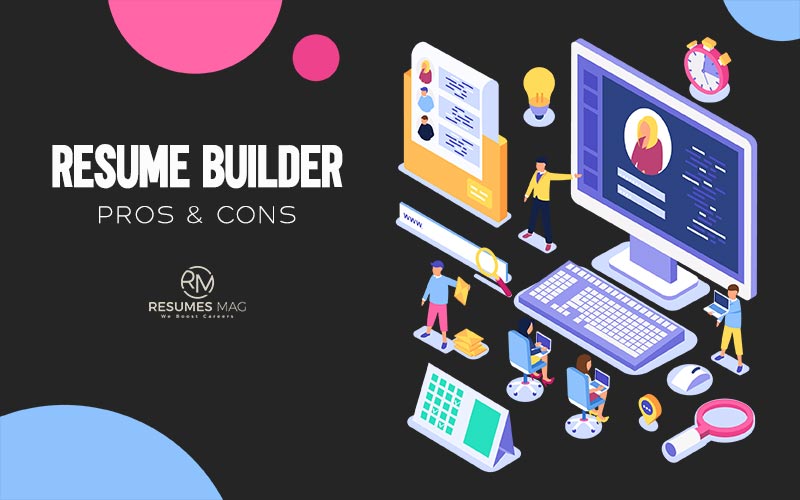 The job market is a highly competitive environment, which is continuously changing; as millions of financially challenged people are seeking to find more gainful employment.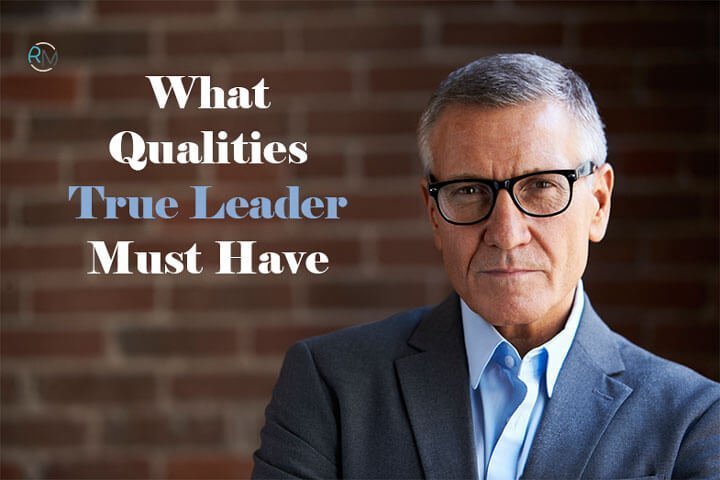 To become A Leader is to hold a dominant position among other employees. As you are the one in charge to order and others follow. WAIT, it's not!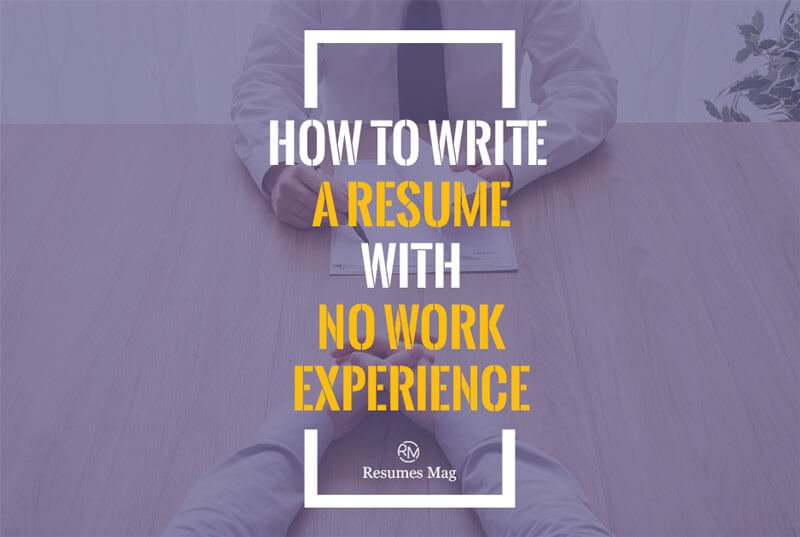 How to Write a Resume With No Work Experience? If you are a fresher that about to write your first resume which hasn't any work experience yet? Don't worry, you are not alone in this situation.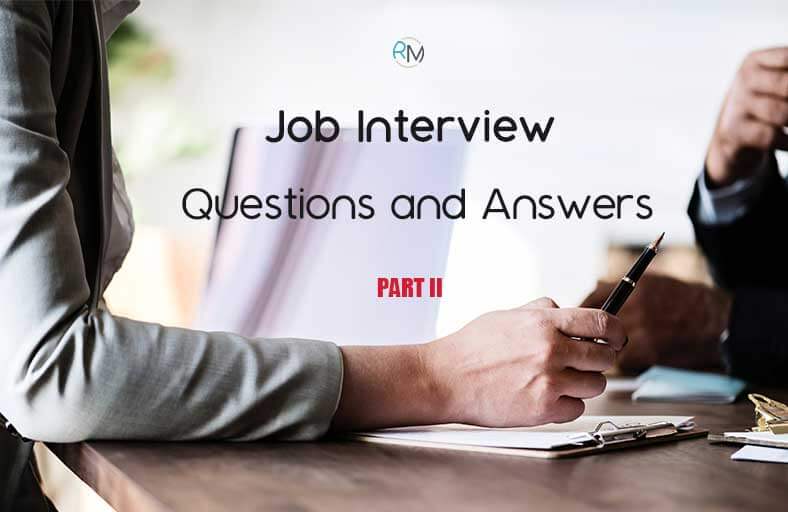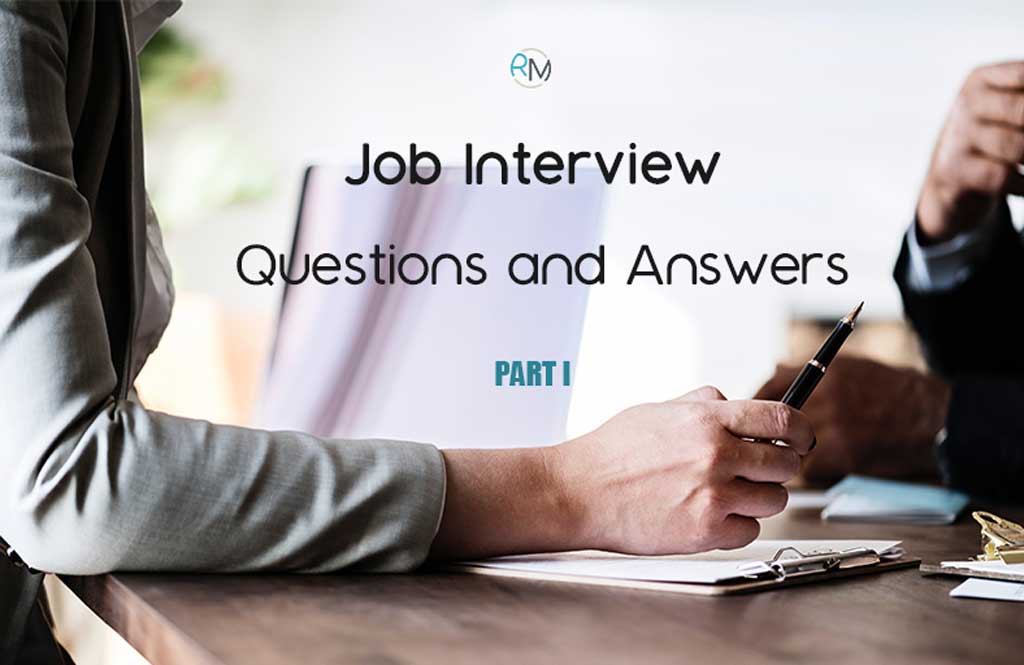 Job Interview Questions and Answers, wouldn't it be great to go to a job interview so confident and sure of yourself? To know what questions you will find, the HR tricks to see your knowledge, confidence, and honesty about your answers, and to understand the most proper answers and replies to these?