Resumes Mag
Resumes Mag. is a portal for ambitious people to get high-quality premium Resume Templates in word format.
Currently, all resume templates (that are for sale) are designed by Tharwat (Website Owner), but in a predetermined milestone, resume templates submission will be opened for all creators to start selling their designs for resume templates (only word format) on Resumes Mag.
We also have a Blog. On it, you'll find super actionable and helpful career articles that are written by qualified authors to help people get their dream job.
Who are we?
This website is a sole proprietorship for me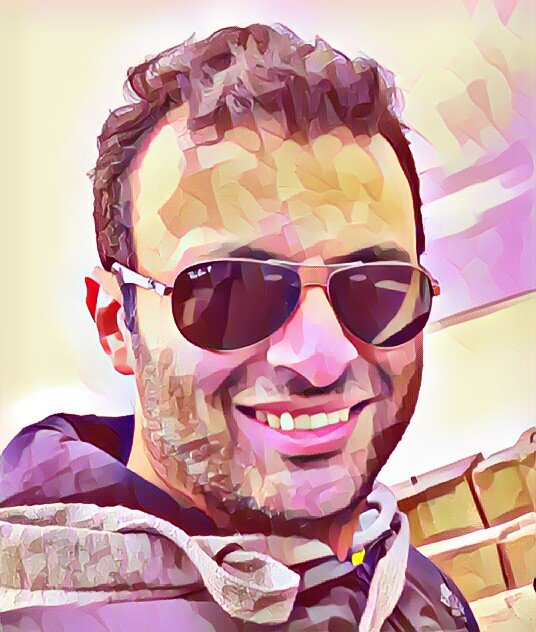 Tharwat Ekab (The owner and the chief designer for ResumesMag premium resume templates).
You can contact me directly at tharwat@resumesmag.com
But I'm not alone here; there are many talented authors with me; we are with different nationalities, but with ONE GOAL… which is to help as many employees as we can to choose right when it comes to planning for their careers and future.
Why ResumesMag?
You'll find that all Resume Templates on ResumesMag are only in word format, this is a policy here.
We believe that a resume must be in word format, not jpg or else. This way, it becomes compatible with all "ATS" Applicant Tracking Systems available on the market.
We do that while trying to make the resume has an attractive design. By this; you double your chances to get much more interviews. ATS won't drop you, an infographic resume will do the rest to grab employers' eyes. If you are qualified enough for it, YOU ARE A WINNER.