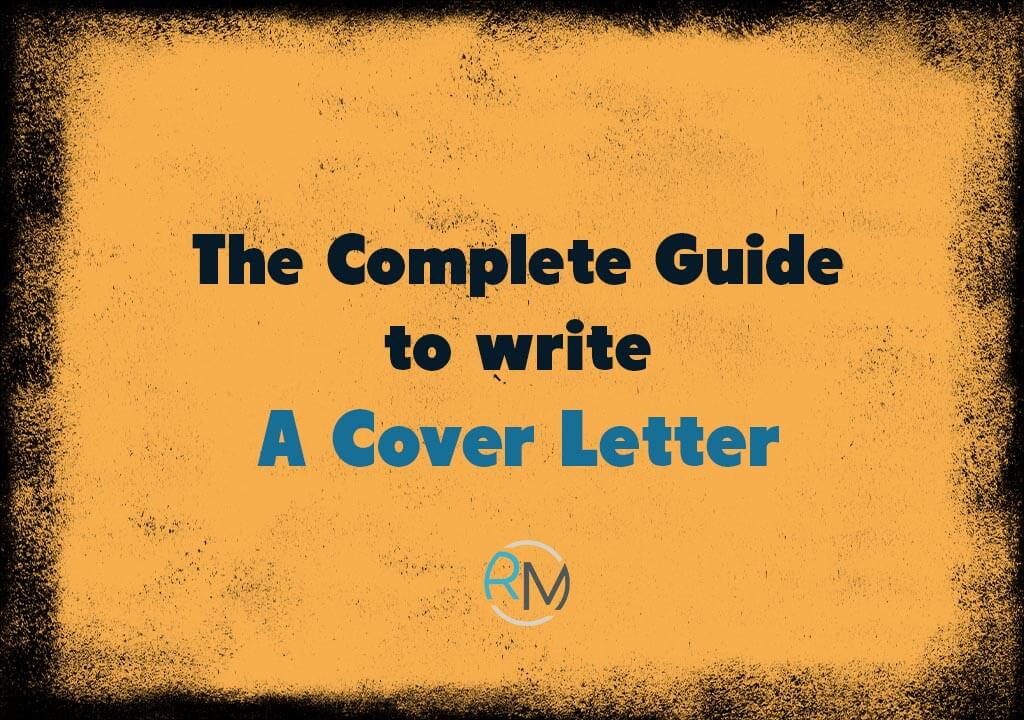 Many people don't give The Cover Letter the respect it deserves, assuming that there are no specific guidelines while writing a cover letter. However, that's genuinely not the case, and to land that dream job, you need to know how to write a cover letter?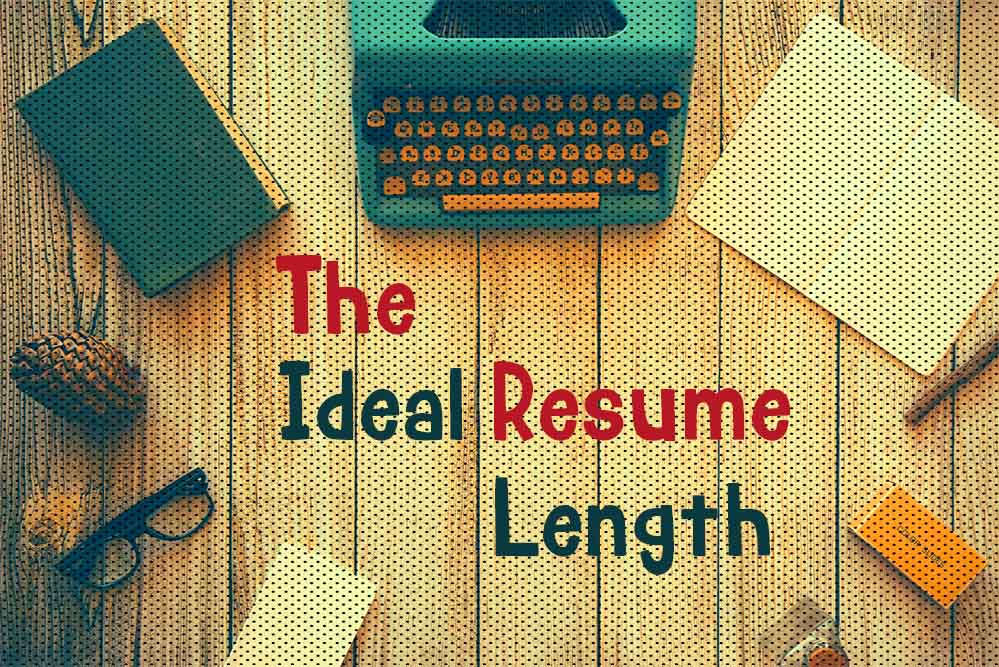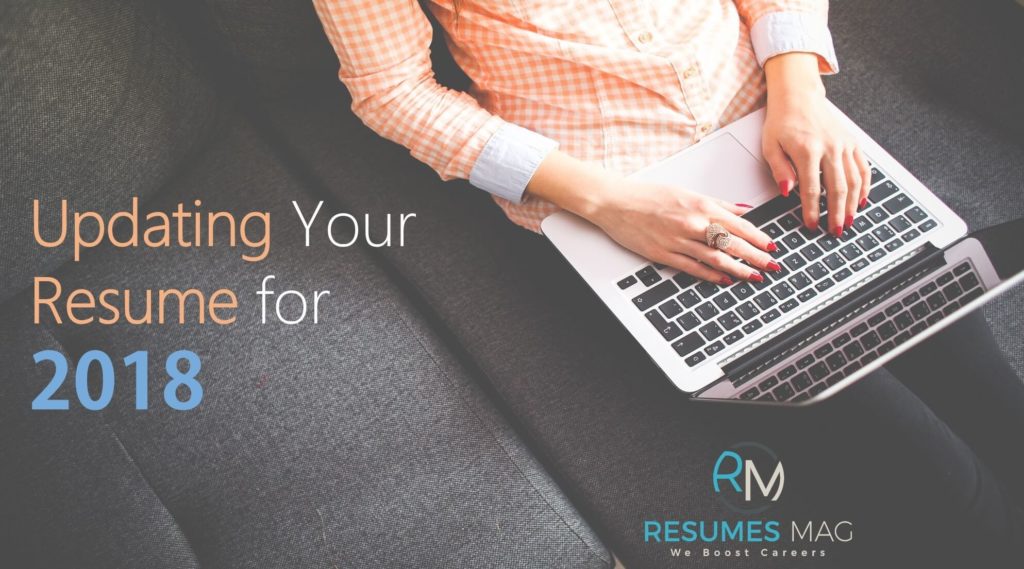 May be it is the right time to get your resume in shape for the job hunting season ahead. As it is always a good idea to do an annual update for your resume to ensure that new achievements, goals, relevant skills and work experience is well recorded. read more ➝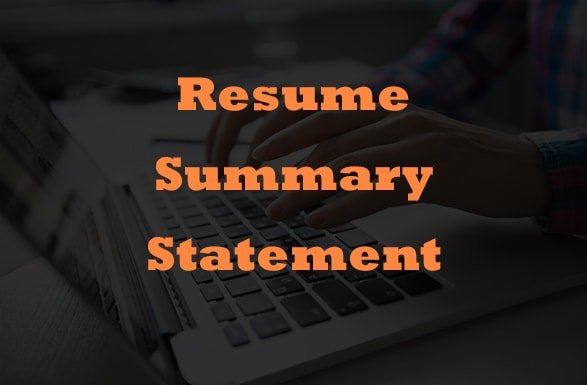 Resume Summary Statement
For many candidates, there is a confusion whether to use Resume Summary Statement at the very start of their Resume or not. Why? Let me tell you!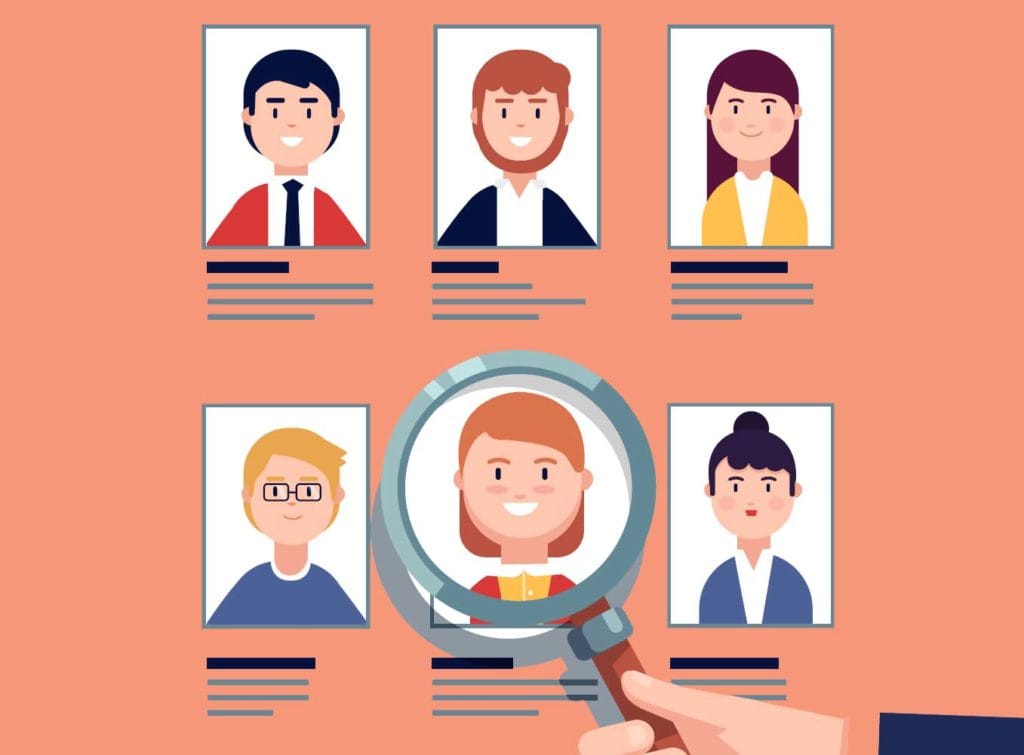 Samples for Resume Objectives
How to Write a Resume Objective Statement, In order to remain relevant in this tough job market is such a difficult but also a fulfilling challenge. One who perseveres in keeping on going despite the competitions will surely reap a sweet fruit once he successfully outshines other job hopefuls. read more ➝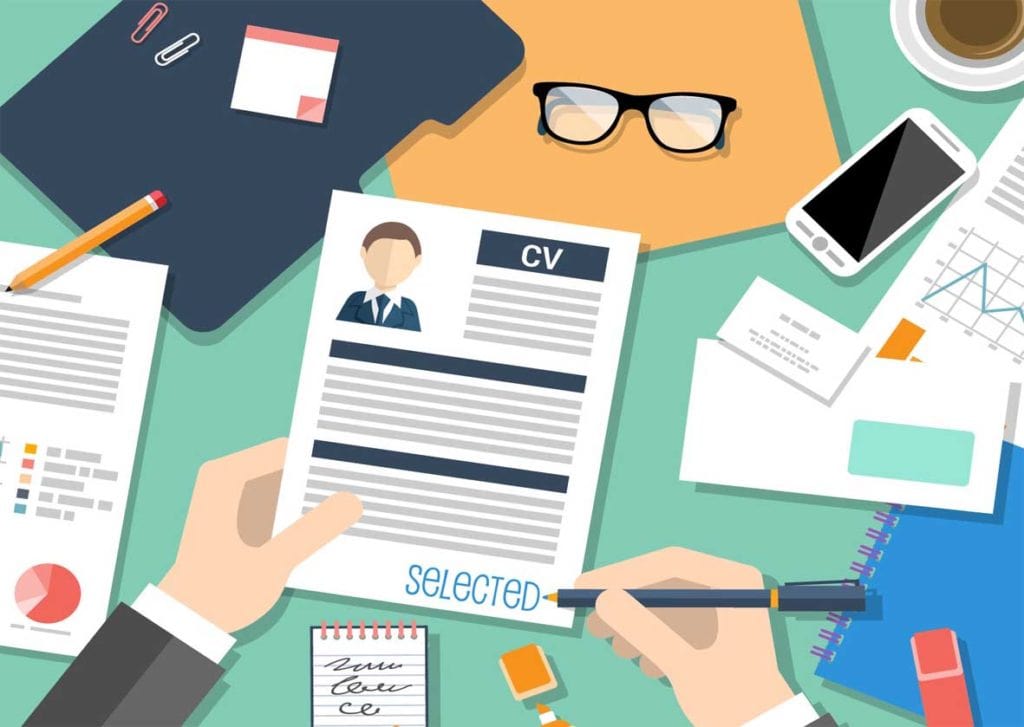 Resume
How to write a killer Resume ? One of the things to consider when finding your dream job.  Resume plays an essential role in finding your dream job. A good resume elevates your skills and experiences and makes it recognized and appreciated, while a poorly written resume can spoil your job search no matter how experienced and dedicated you are.
read more ➝