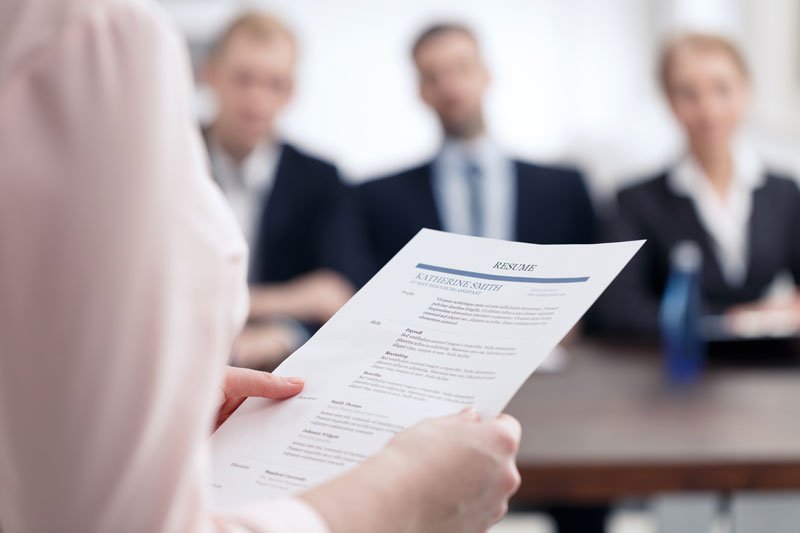 8 Pro Tips for an Effective Resume, In this era of LinkedIn and social media channels,  you may assume that resumes are a thing of the past, or a thing that about to die, and that you can land your dream job with no need for a proper resume.
This school of thought is erroneous. A professionally crafted resume is at the heart of a successful job search, and you can't replace it by an impressive digital presence, perfect LinkedIn profile, or else.
In the following article, we will take a closer look at how to craft a resume destined to succeed in the most competitive job markets. Here you will find pro tips on customization, the sections you must include and everything else you need to keep in mind while trying to craft a compelling resume.
1) Resume Must be Written Out Correctly
The truth is, not everyone has been trained well to write an effective resume, and even some people's writing skills are downplayed by other skill sets.
Nevertheless, your resume must be written out correctly if you want to give a good impression.
Perfect spelling, well-manicured layout, and spotless grammar show that you are an organized person with attention to details. Concise wording shows that you get right to the point and waste no time.
2) Resume Must Provides a Clear Image of your Skills and Experience
A well-written resume provides your potential employer with a clear view of your capacities that relates to their needs.
Keep this in mind, and be sure to use clear language and layout that draws attention to your most quantifiable achievements.
3) Consider your Resume as a Marketing Tool.
Don't forget that golden rule of resume writing; which is that "Resume is supposed to sell you; as you are the solution your potential employer needs for success in the future."
If you can convince them of this simple concept, you have stood out from the other 500 resumes they are looking through it.
So, your resume is essentially your marketing tool for selling yourself to a company for a specific service. Your resume speaks volumes about you to your potential employer, so think about it this way.
4) Customization is key.
Many people have asked me on whether or not it is necessary to customize the resume for each employer, or the same resume they can send for numerous prospective positions.
Ask any veteran of the job markets, and they will all tell you that customization is essential.
Remember that you will only have about 6 to 10 seconds to impress the person reading and sorting these resumes. If you aren't speaking directly to that company; from an approach they can appreciate, you can end up at the bottom of the stack.
The key to knowing what to write is by reading the job description carefully, and using keywords and phrases that will capture their attention to your apparent qualifications.
5) Resumes Improve Personal Branding
As we said, your resume is a marketing tool, and therefore, it is a component of your self-branding.
With this in mind, it is essential that you emphasize your initial values and strengths.
You want to help your possible employer know what you are passionate about, and what they can expect from you to deliver.
6) Add Some Flare and Sizzle
Considering that the PR director is probably set aside their entire morning to reading resumes, by the time they get to number 56, then all resumes will look and sound the same. Everyone's an expert in their field and has overseen a professional team of other experts in their fields.
If you want to stand out from the herd, you need to add some flare that emphasizes your value in terms they won't expect.
For example, anyone can say "…expert in crisis resolutions and client communications with a knack for maximizing brand potential across numerous channels…", but this impressive work experience will receive a somber nod and can be cast into the stack without much recognition.
But you may try this for a better result "Not the type to put out fires; I like to start fires and use that engagement for good. I have found that by igniting excitement and increasing customer engagement brand potential can be increased."
But that kind of flare must be added with caution, don't overuse it to get the best out of it.
7) Resume Sections to Include
There are a few key sections that you must include in your resume.
First of all, there must be a Header that contains your name and contact information. The Summary Section needs to include an overview of your qualifications and the value you bring to the company.
In your Work Experience Section, you will include all the present and past positions you have held. In the Skills Section, you will only want to add the hard and soft skills that directly relate to the job application.
Finally, in the Education Section, you should include your educational history, all degrees, and titles you have attained academically.
Some employees may ask should you include references on your resume?
8) What is the Best Format to Use?
I am a proponent of the reverse chronological order format (it starts with your current work experience and goes backward from there).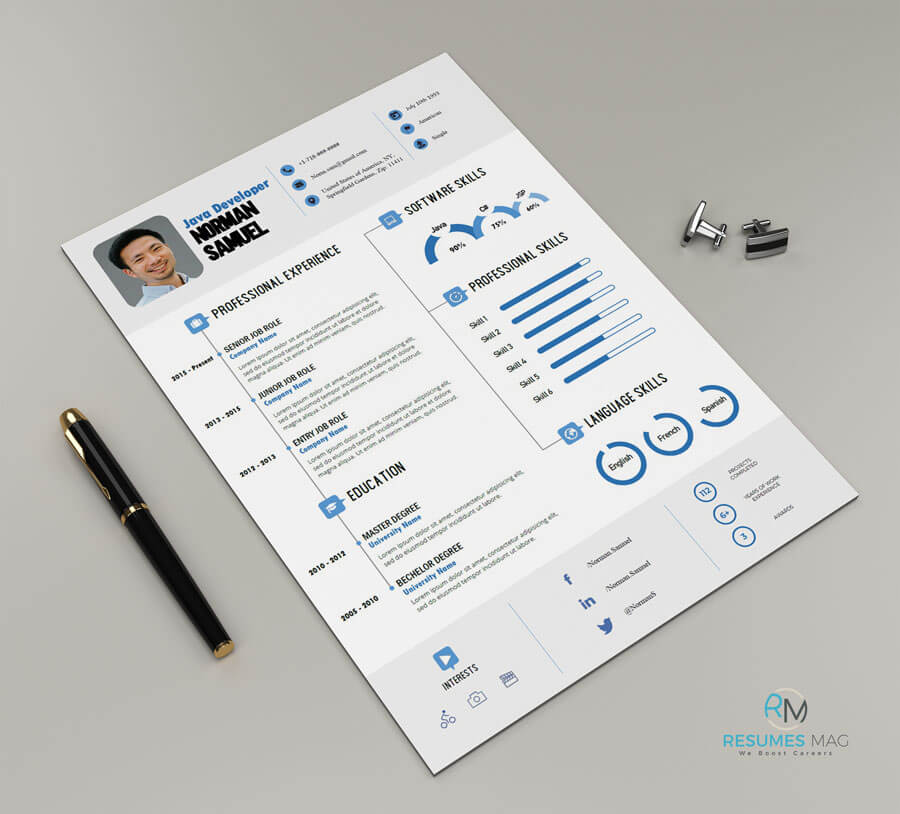 Because it provides your possible employer with all the information that they need to see in the direction that benefits them the most.
The Bottom Line
A resume is still an essential part of a job seeker's arsenal and must be optimized to each job application while updating it regularly. Managers and recruiters want resumes to provide a quick and easy guide to your suitability for the jobs at hand.
An effective resume is one that provides what your recruiters are looking for. Hopefully, the tips and pointers found here have helped give you a clue on crafting such a compelling resume.
Professional Resume Writer (Written 2500+ resumes), Career branding specialist, Former Recruiter at David Aplin Group, Freelance analyst and Co-Founder in a reputable Resume Writing Firm.