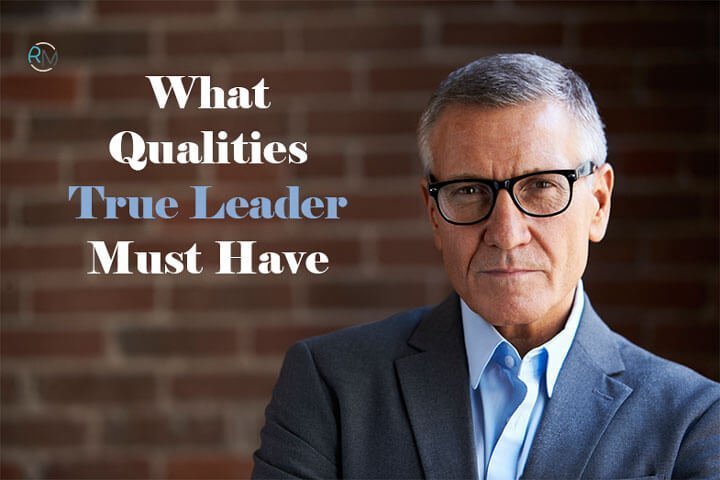 To become A Leader is to hold a dominant position among other employees. As you are the one in charge to order and others follow. WAIT, it's not!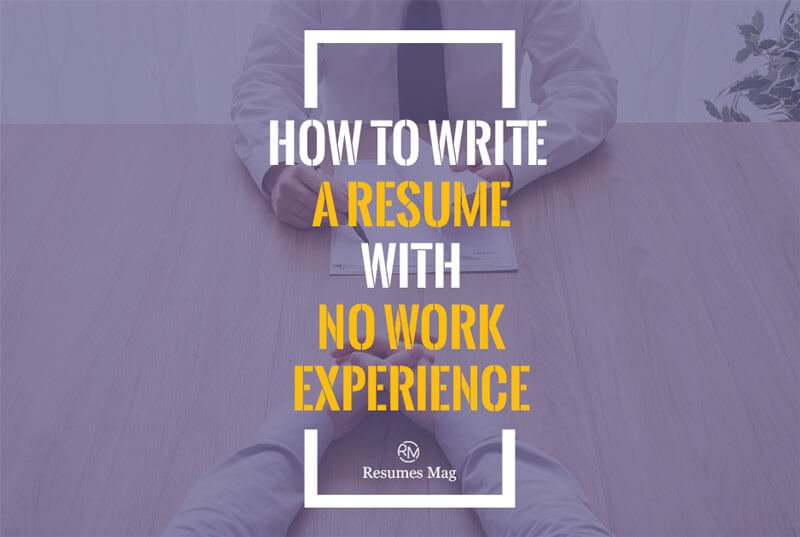 How to Write a Resume With No Work Experience? If you are a fresher that about to write your first resume which hasn't any work experience yet? Don't worry, you are not alone in this situation.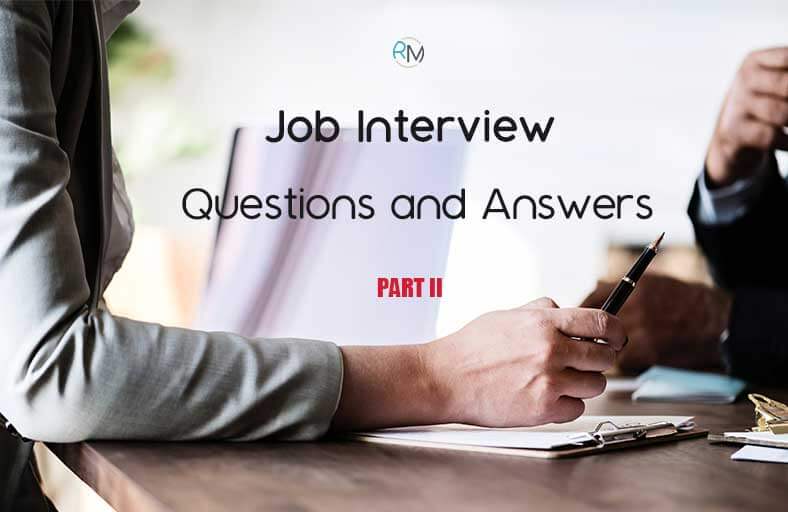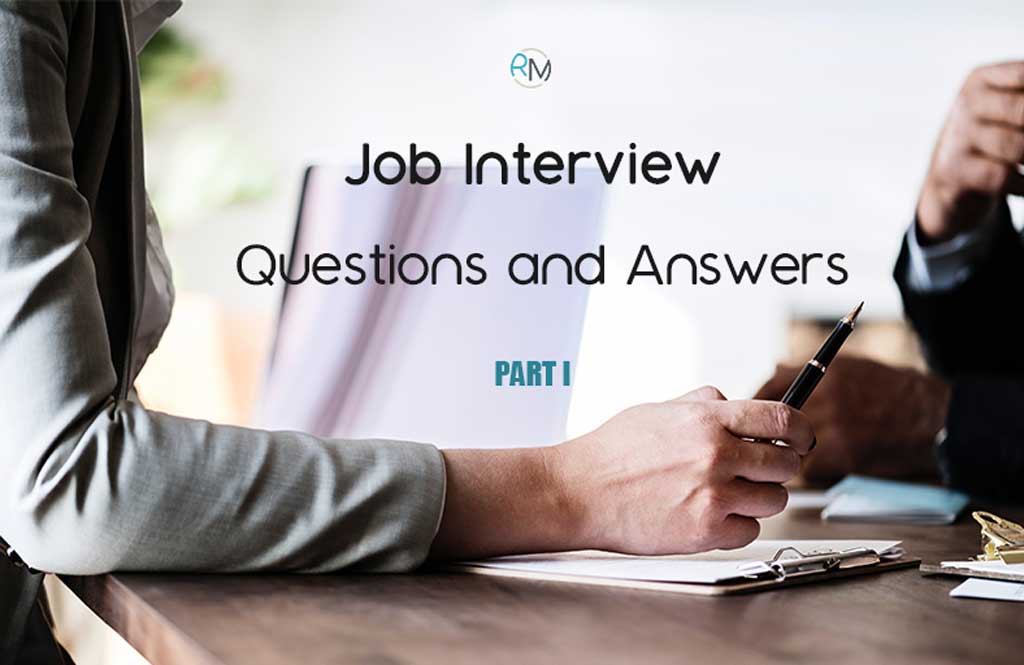 Job Interview Questions and Answers…Wouldn't it be great to go to a job interview so confident and sure of yourself? To know what questions you will mostly be asked, the HR tricks to see your knowledge, confidence, and honesty about your answers, and to know the most proper answers and replies to these?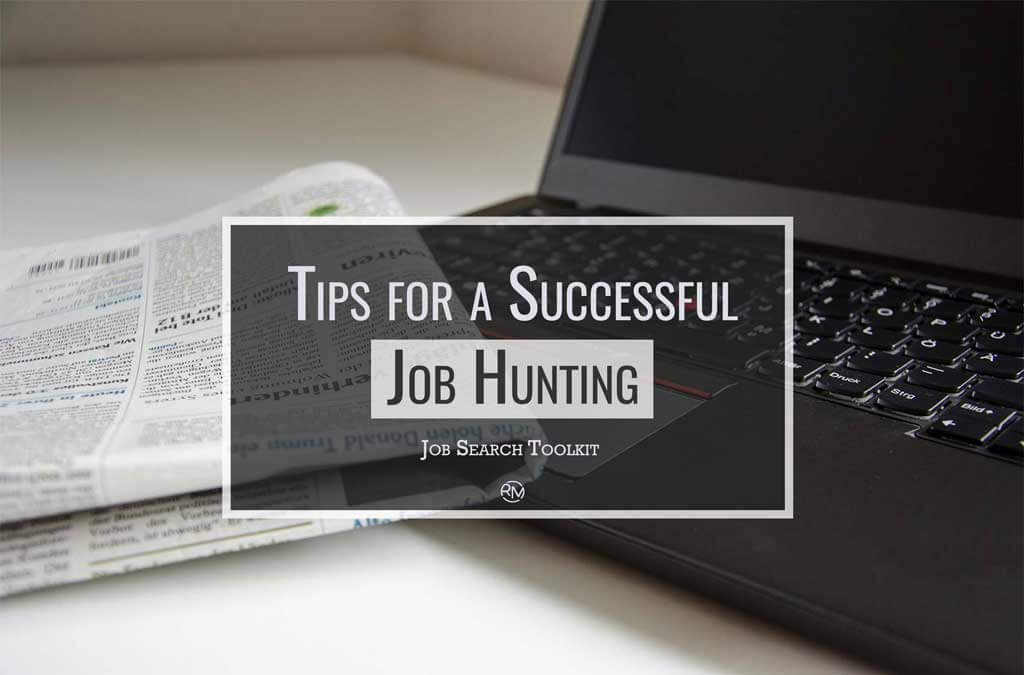 Everyone knows that the economy can be a lot better, for as long as there is unemployment, there will always be room for improvement. An environment has to be established that will make it easier for unemployed people to find a job, and make job hunting easier for them.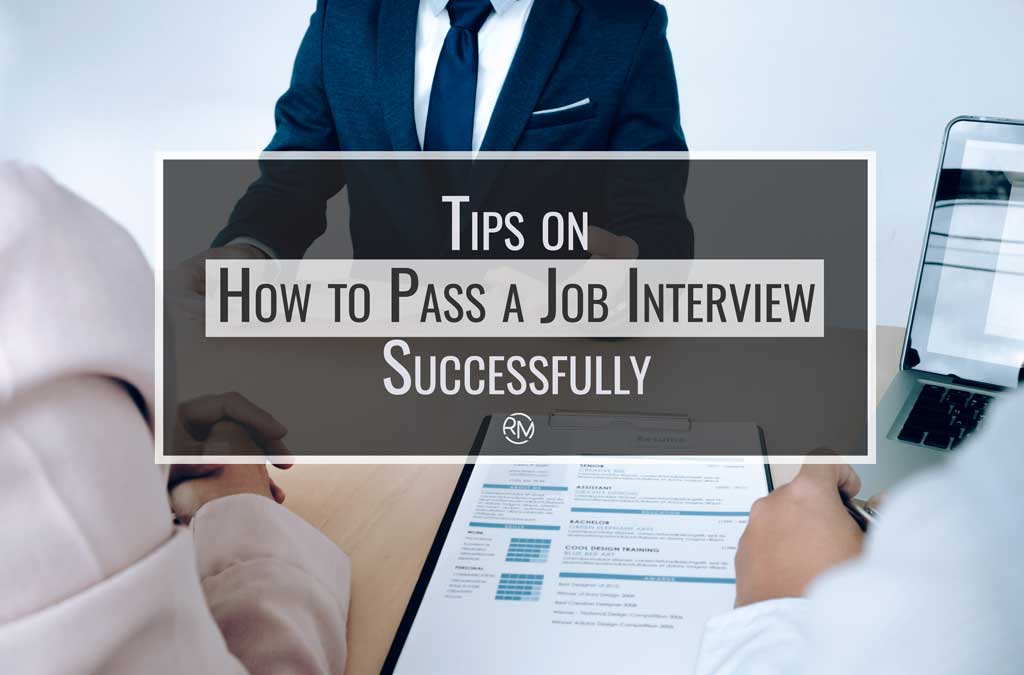 How to Pass a Job Interview?
You have just gotten your diploma degree.
Or you have just been retrenched after a decade on a job!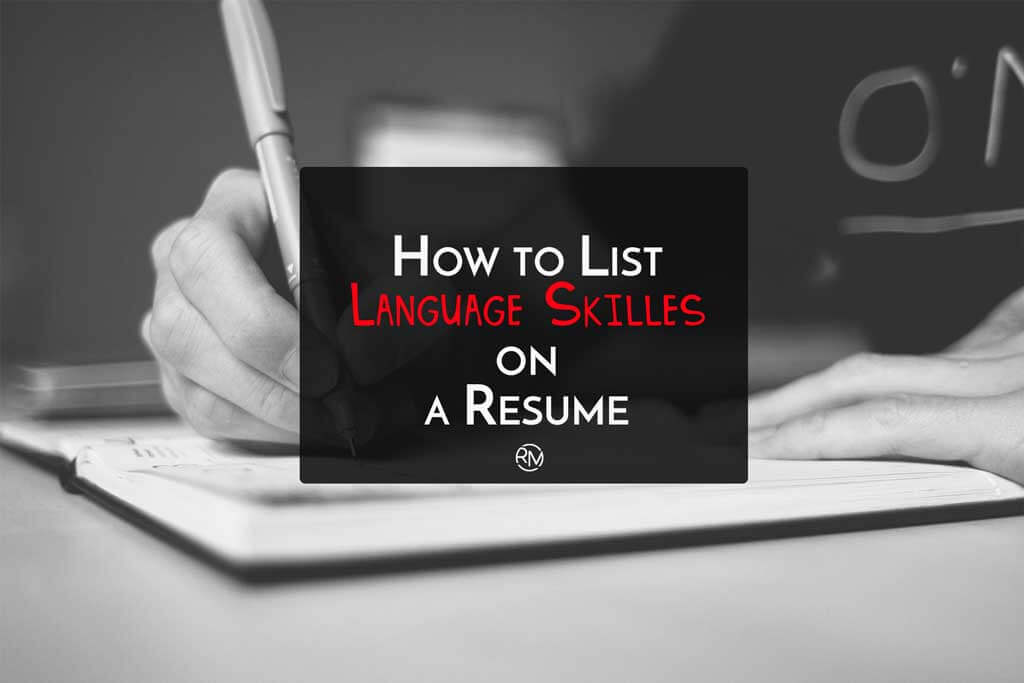 As the business market comes to be increasingly in growth; improving the language capability comes to be significantly vital, and while trying to make use of your language capability, you need to know how to list language skills on resume.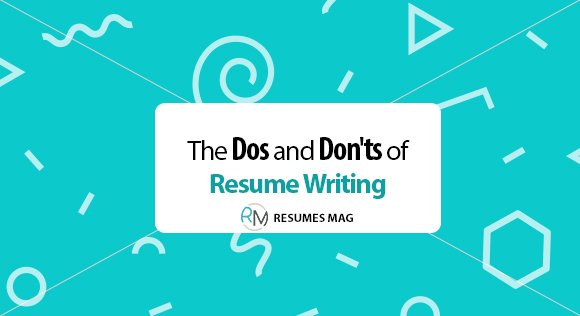 Writing your resume is a crucial process that is considered to be the very first step in your search for a job, and as a job seeker you have to know the dos and don'ts of resume writing to get a better chance of selection.