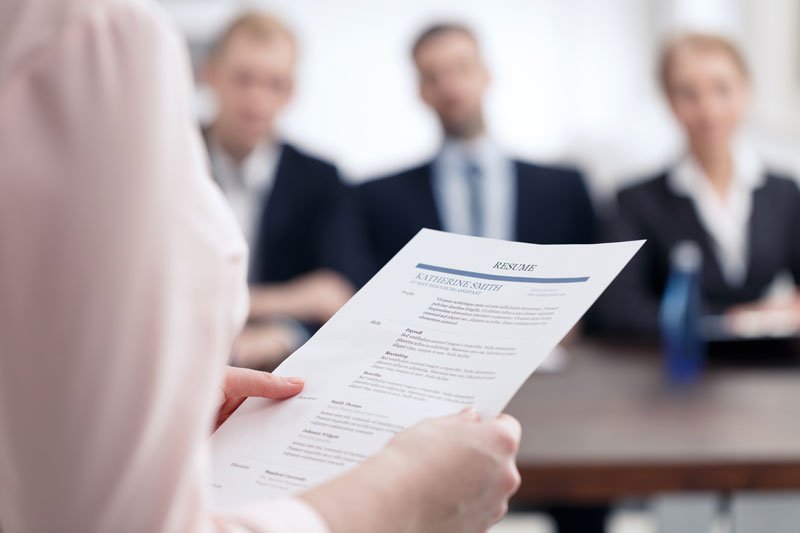 8 Pro Tips for an Effective Resume, In this era of LinkedIn and social media channels,  you may assume that resumes are a thing of the past, or a thing that about to die, and that you can land your dream job with no need for a proper resume.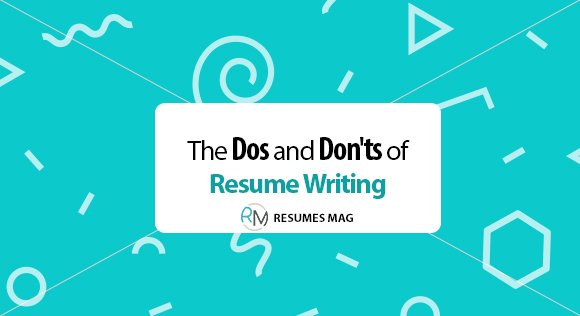 .Writing your resume is a crucial process that is considered to be the very first step in your search for a job, and as a job seeker, you have to know the dos and don'ts of resume writing, as that would give you a better chance of selection.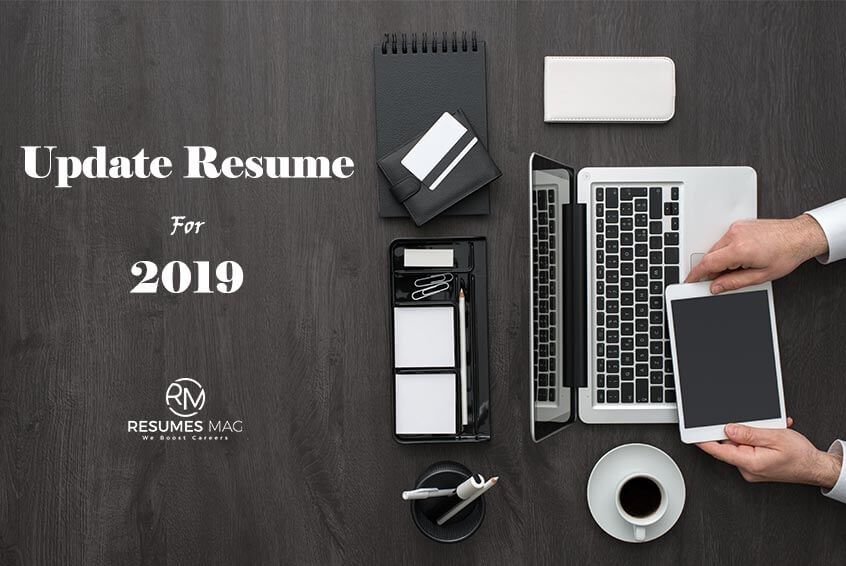 Maybe it is the right time to get your resume in shape for the job hunting season ahead; as it is always a good idea to do an annual update for your resume. That is to ensure the new achievements, goals, relevant skills and work experience are all well recorded. read more ➝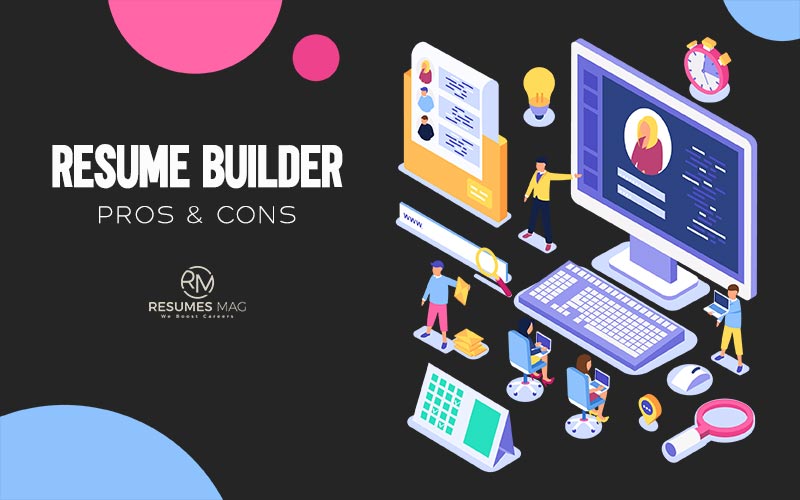 The job market is a highly competitive environment, which is continuously changing; as millions of financially challenged people are seeking to find more gainful employment.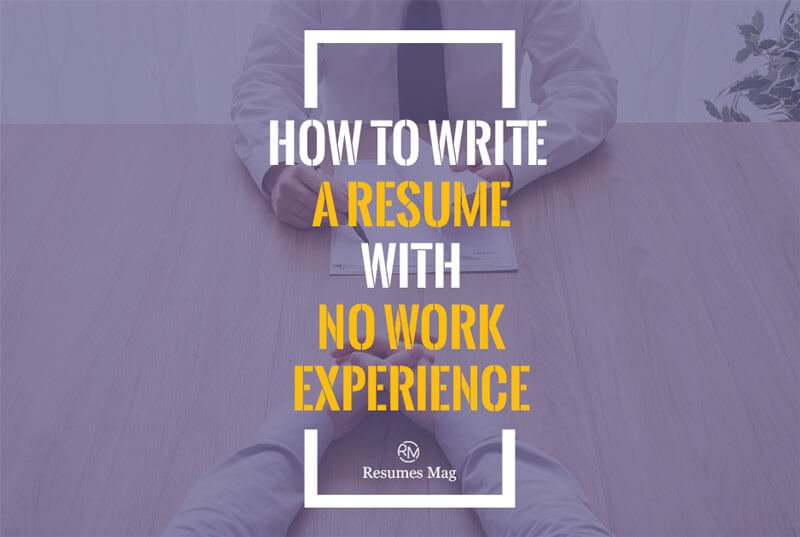 How to Write a Resume With No Work Experience? If you are a fresher that about to write your first resume which hasn't any work experience yet? Don't worry, you are not alone in this situation.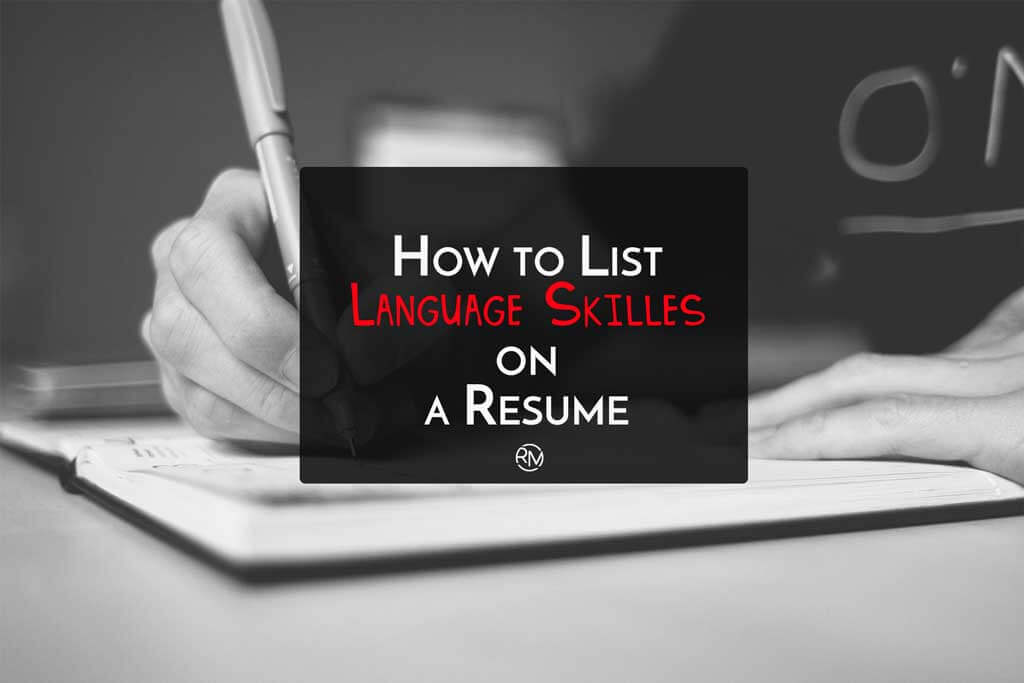 As the business market comes to be increasingly in growth; improving the language capability comes to be significantly vital, and while trying to make use of your language capability, you need to know how to list language skills on resume.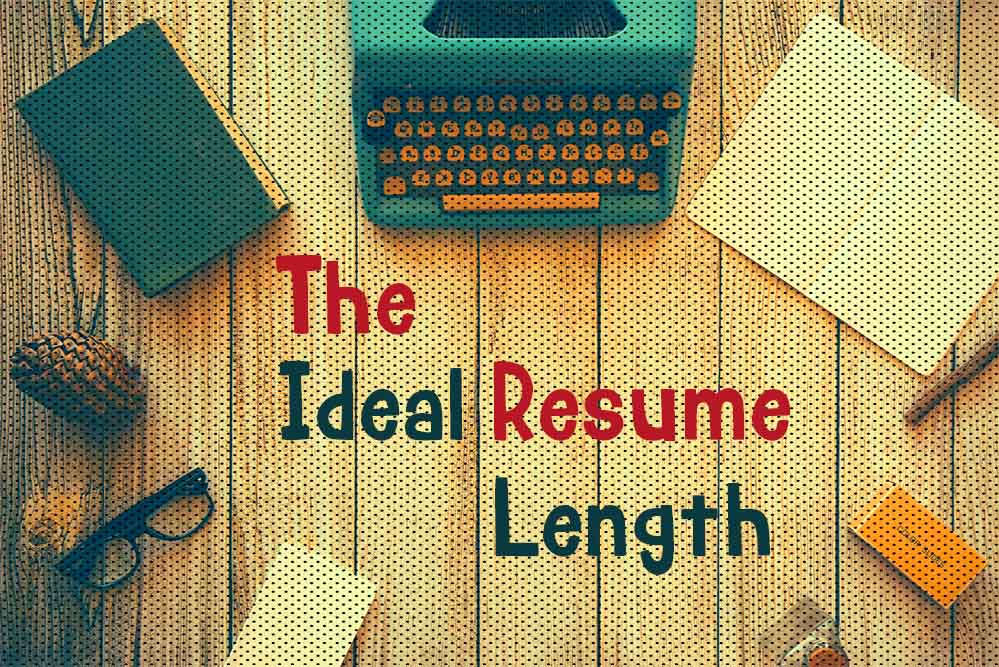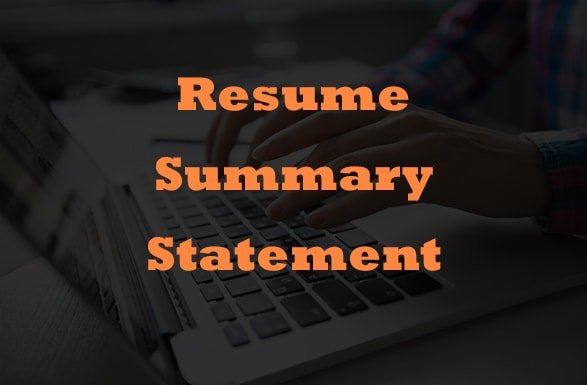 Resume Summary Statement
For many candidates, there is a confusion whether to use Resume Summary Statement at the very start of their Resume or not. Why? Let me tell you!