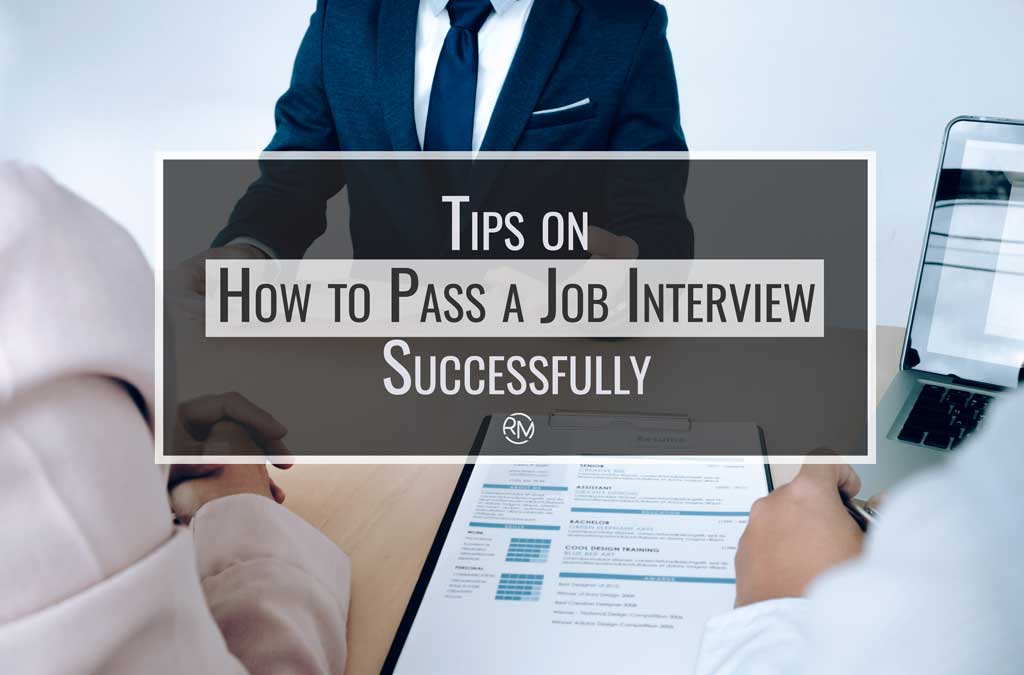 How to Pass a Job Interview?
You have just gotten your diploma degree.
Or you have just been retrenched after a decade on a job!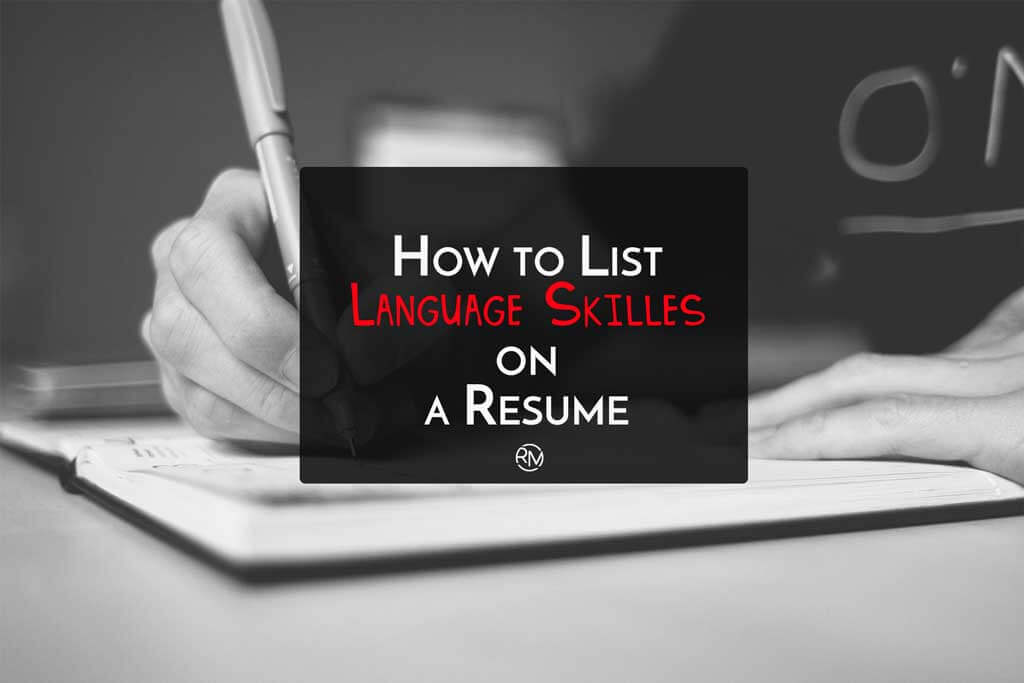 As the business market comes to be increasingly in growth; improving the language capability comes to be significantly vital, and while trying to make use of your language capability, you need to know how to list language skills on resume.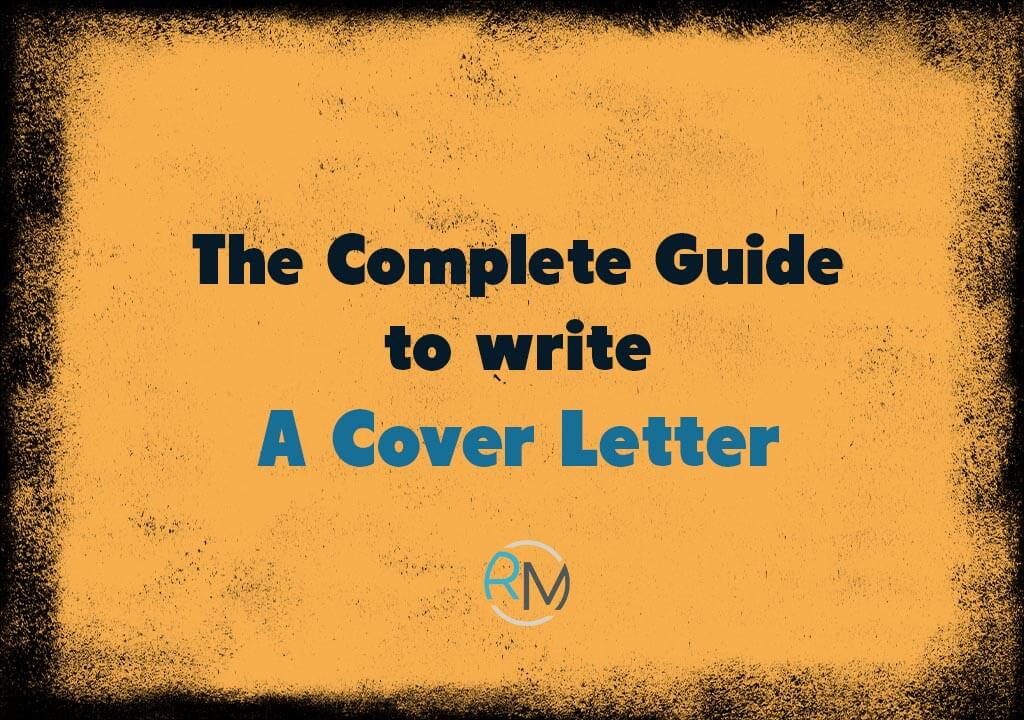 Many people don't give The Cover Letter the respect it deserves, assuming that there are no specific guidelines while writing a cover letter. However, that's genuinely not the case, and to land that dream job, you need to know how to write a cover letter?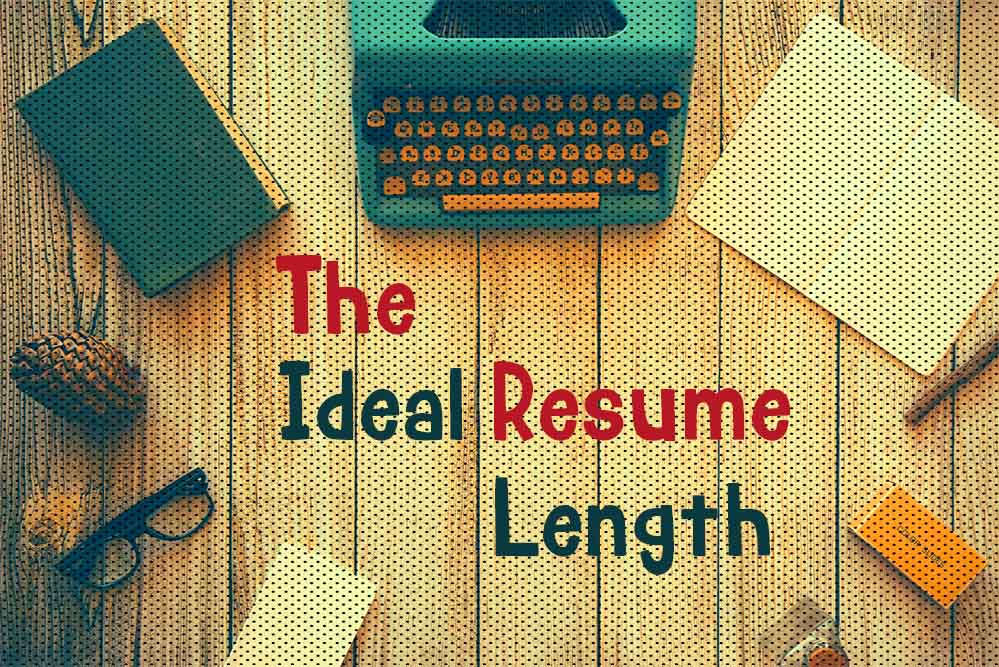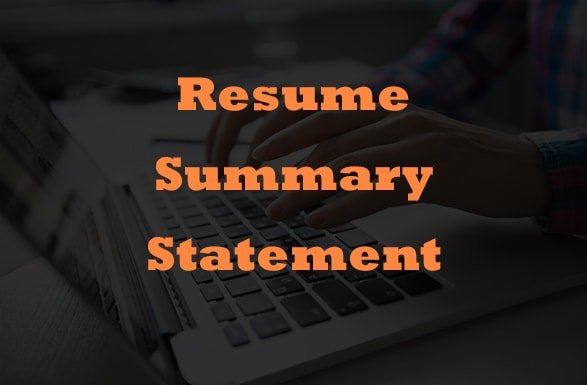 Resume Summary Statement
For many candidates, there is a confusion whether to use Resume Summary Statement at the very start of their Resume or not. Why? Let me tell you!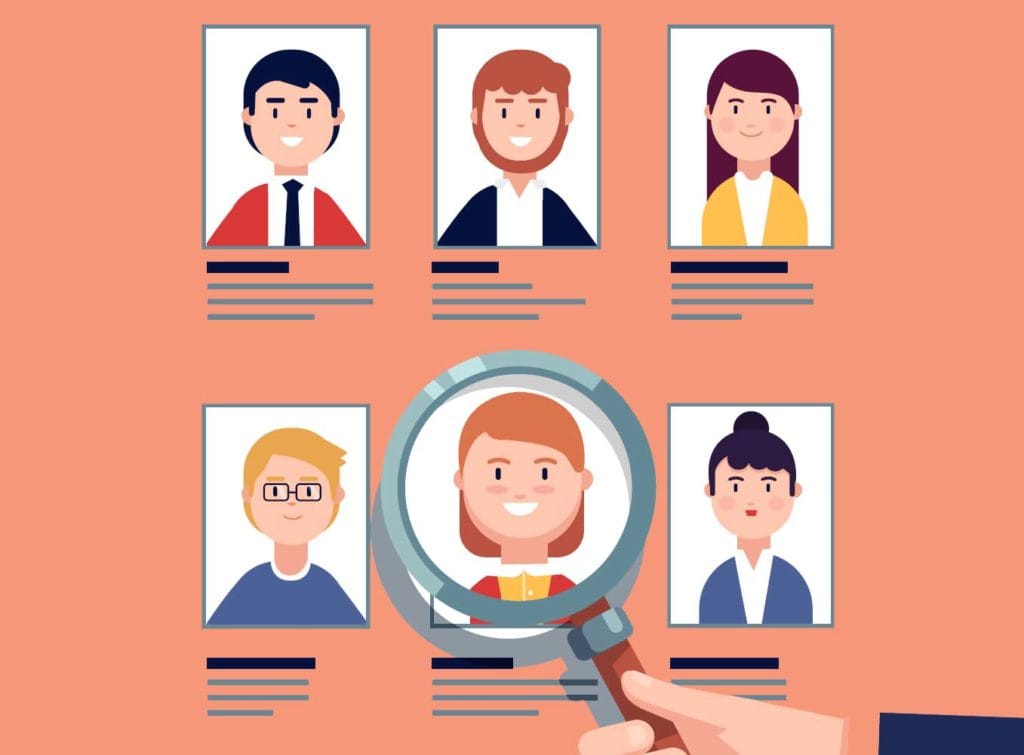 Samples for Resume Objectives
How to Write a Resume Objective Statement, In order to remain relevant in this tough job market is such a difficult but also a fulfilling challenge. One who perseveres in keeping on going despite the competitions will surely reap a sweet fruit once he successfully outshines other job hopefuls. read more ➝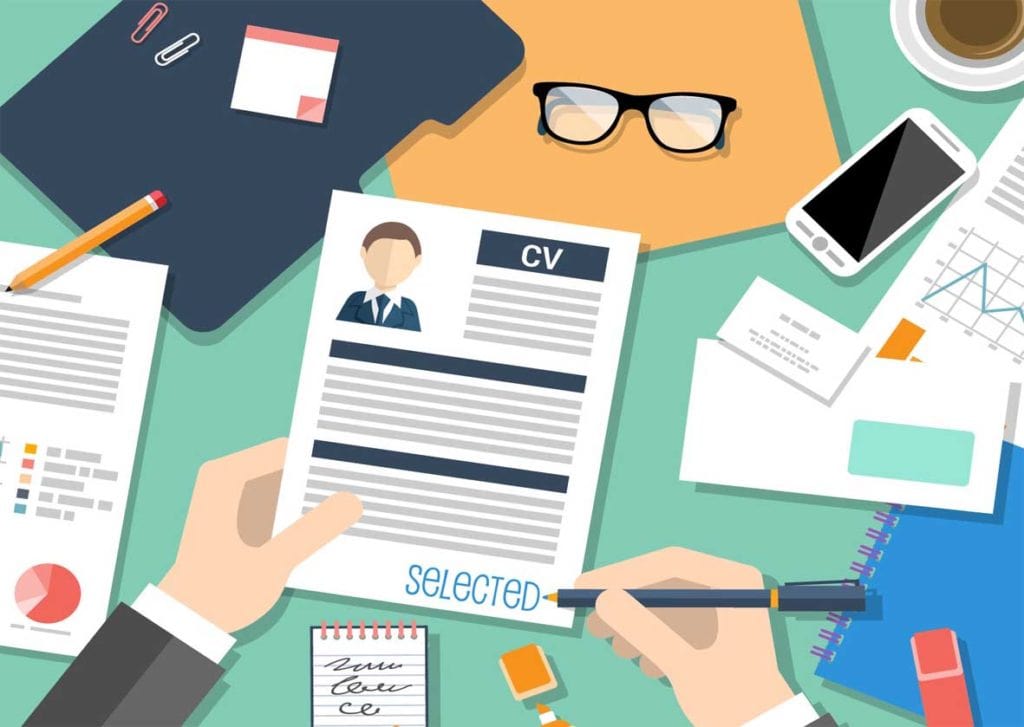 Resume
How to write a killer Resume ? One of the things to consider when finding your dream job.  Resume plays an essential role in finding your dream job. A good resume elevates your skills and experiences and makes it recognized and appreciated, while a poorly written resume can spoil your job search no matter how experienced and dedicated you are.
read more ➝