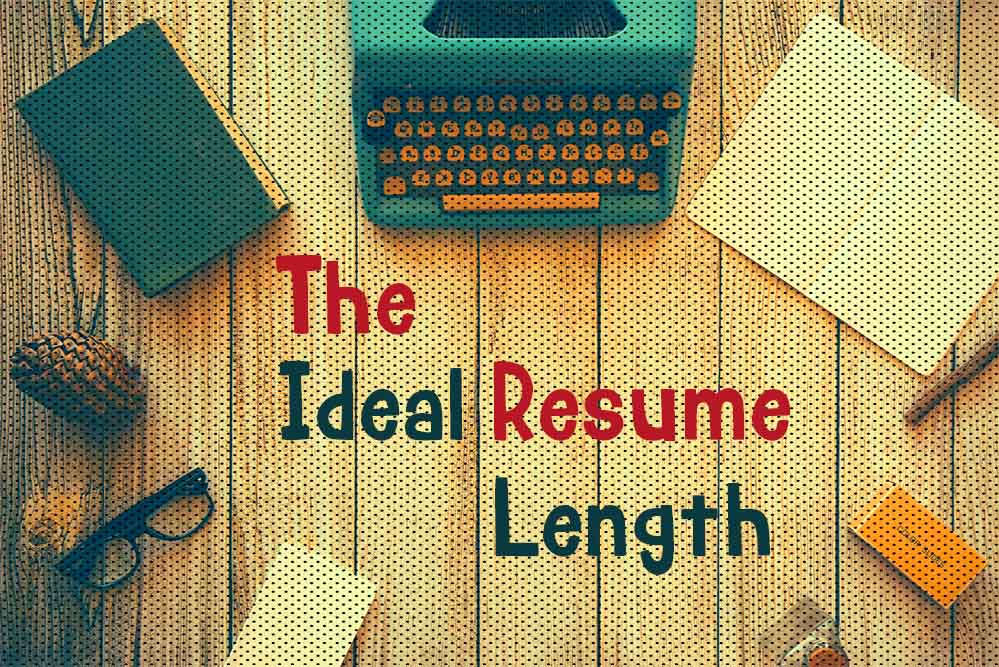 One of the most significant factors that can determine the success of the job search and application is how a job seeker's resume or CV are written?. There are a lot of sources for different guidelines and tips you'll find while you're searching online on how to come up with a compelling resume, and this can get you confused at times.
One particular question in minds of job seekers, which is "when it comes to resumes, is less really more?" It's not uncommon for recruitment agencies and HR managers to receive Resumes over ten pages long, with certificates attached too.
Your Resume is not meant to be an autobiography; there is no need to drill down as far as what you learned in primary school – it should be a lot less detailed and specific to the role. So let's ask a question: What is The Ideal Resume Length?
What is The Ideal Resume Length
Applicants that submit resumes full of useless Information about them, and not rightly directed to the job role, even attached with photocopies for different certificates. These ones are making a big mistake. If you are one of those, I advise you to create a shorter resume, but "How short?.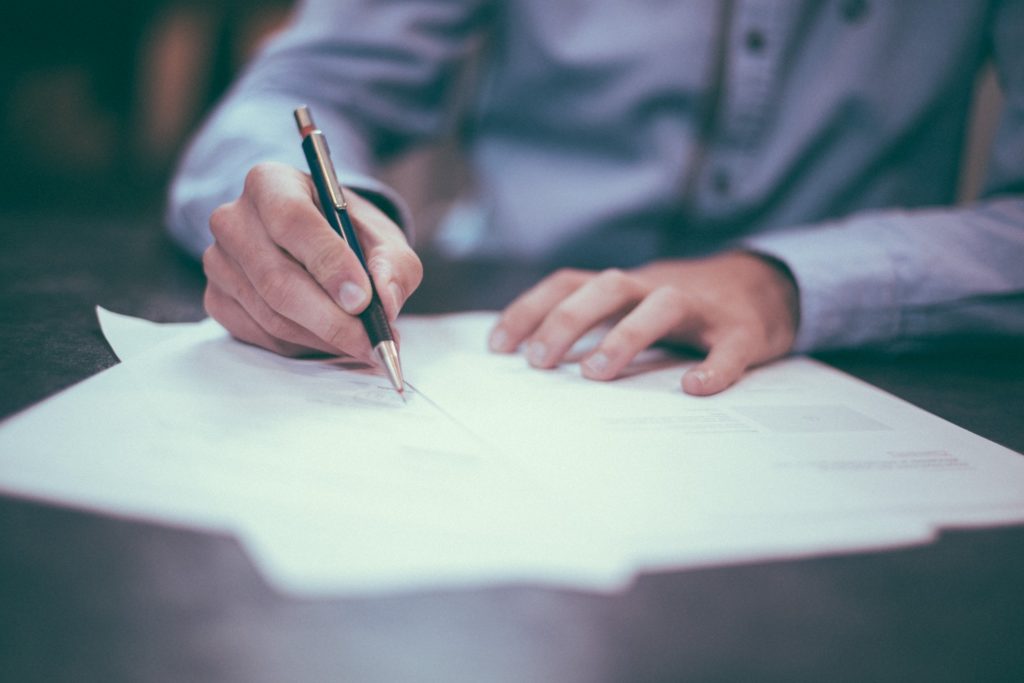 The sure thing here that we are talking about One Page Resume or Two Pages at maximum. In very rare situations, three pages resumes are accepted.
First, it depends on the market you belong to, one page is recommended for a job in USA/Canada, and two pages are more common in the UK.
For some organizations, it may even be acceptable to stretch it to three pages. But this would only be in exceptional circumstances, i.e., a CEO or medical Resumes sometimes need more details to include.
Before going deeper at this point, lets first talk about the Types of Resumes.
Types of Resumes
There three main types of resumes that you can use are chronological, function and hybrid.
This is the perfect type for professionals who have established footprints in the job market while they don't change the course of their career. In this type work experience of the professional is listed in reverse chronological order that is starting from the current job and then going backward.
This type of resume is also known as a skill-based resume; that pertains to deliver a comprehensive picture of an individual's skills and talents without any detailed explanation of the work history. This type emphasizes the functional aspect of the resume including the essential skills, position-specific abilities, the credibility of an individual, and professional competencies.
This type of resume is the significance of both the functional and reverse chronological kind of resume. Both the types incorporate into one single structural form to give a better viewpoint of an individual's professional and personal life to the employer.
Read more about Types of Resumes.
What the Research Says
Research findings show that the most employers prefer more than a one-page resume. In 2001 a survey conducted by Chiumento Consulting, the majority of recruiters (60 percent) and companies (70 percent) preferred a two-page CV to a one- or three-page resume.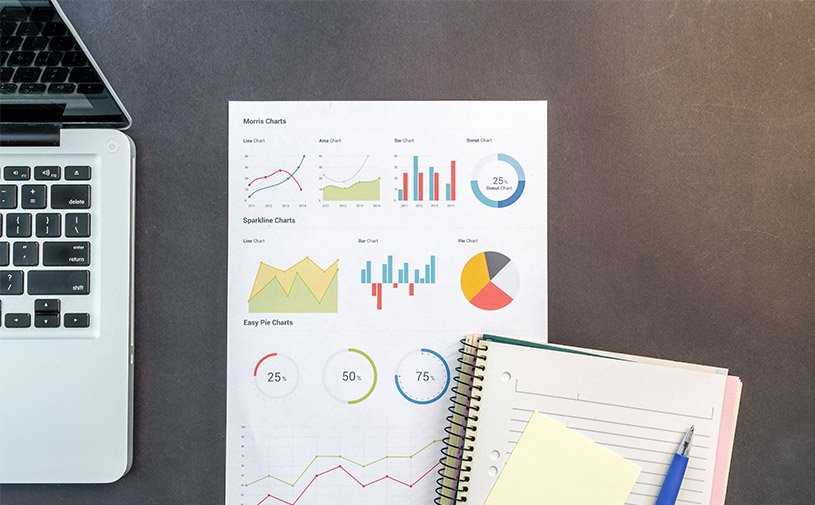 Table from the combined average of recruiter and employer results; respondents included hiring managers and decision makers from 580 recruitment companies and 302 employers. Of course, the skeptics think that the research above is outdated. So what is the current preference of employers when it comes to resume length?
In 2007, Accountemps released the results of their survey on the topic of resume length. The results show that the one-page resume is decreasing in popularity in favor of a two page or three-page resume. The preference for a more extended resume appears to be especially when it comes to resumes for executives.
Executive's response to the question, "For staff-level employees, How long should a resume be?" was: Currently, 52% preferred the one page, 44% favored the two page, and 3% liked the three page with 1% left unsure. Ten years earlier, 73% preferred the one page, 25% favored the two page, and 1% liked the three page with 1% left unsure.
They were also asked, "What is the preferable length of a resume for executives?" Their responses: Currently, 7% preferred the one page, 61% favored the two page, and 31% liked the three page with 1% left unsure. Ten years earlier, 28% preferred the one page, 64% favored the two page, and 7% liked the three page with 1% left unsure.
Conclusion
The bottom line is, it is possible to a two-page resume to be fit into a single page. This is what usually has the more significant impact. Nevertheless, you have to be careful not to force your CV to be just a single page. It would be wrong to try to fit all the information you have into only a single page. If you have many things to include in your CV, you could use up two pages rather than one and a half as it could seem incomplete and incompetent at times.
Resume Writing Specialist, Coffee Maven, Freelance analyst, Music lover, and Owner of Resumes Mag.