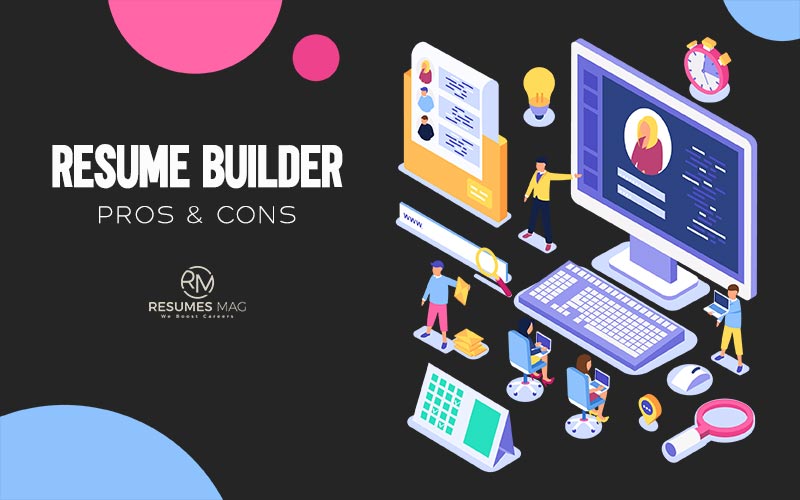 The job market is a highly competitive environment, which is continuously changing; as millions of financially challenged people are seeking to find more gainful employment.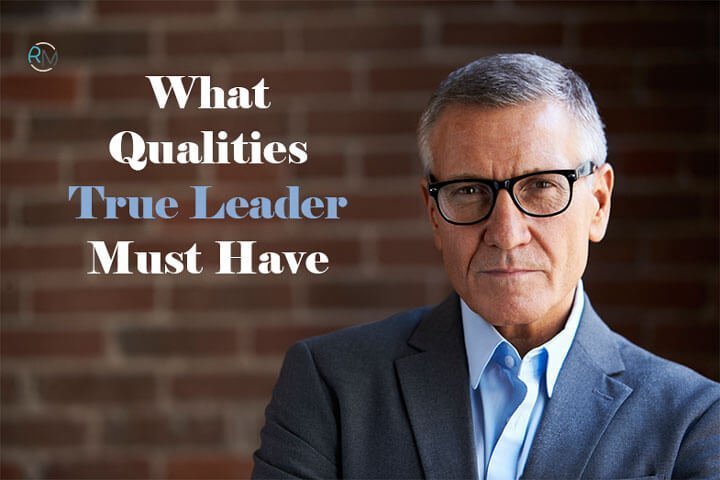 To become A Leader is to hold a dominant position among other employees. As you are the one in charge to order and others follow. WAIT, it's not!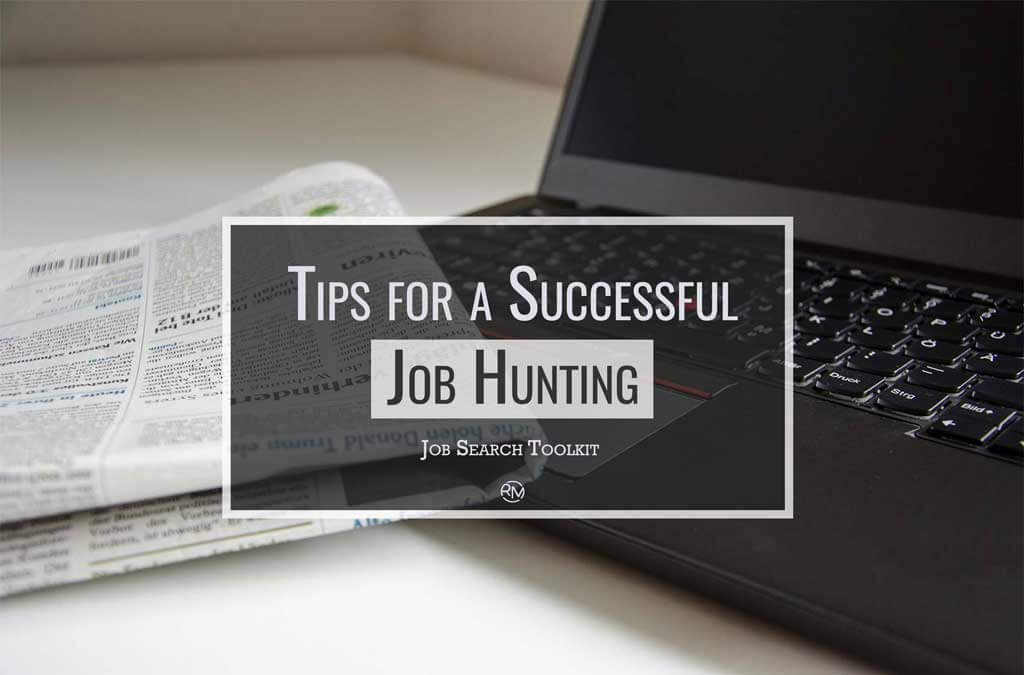 Everyone knows that the economy can be a lot better, for as long as there is unemployment, there will always be room for improvement. We need to establish an environment that eases the challenge for unemployed people to find a job and make job hunting easier for them.