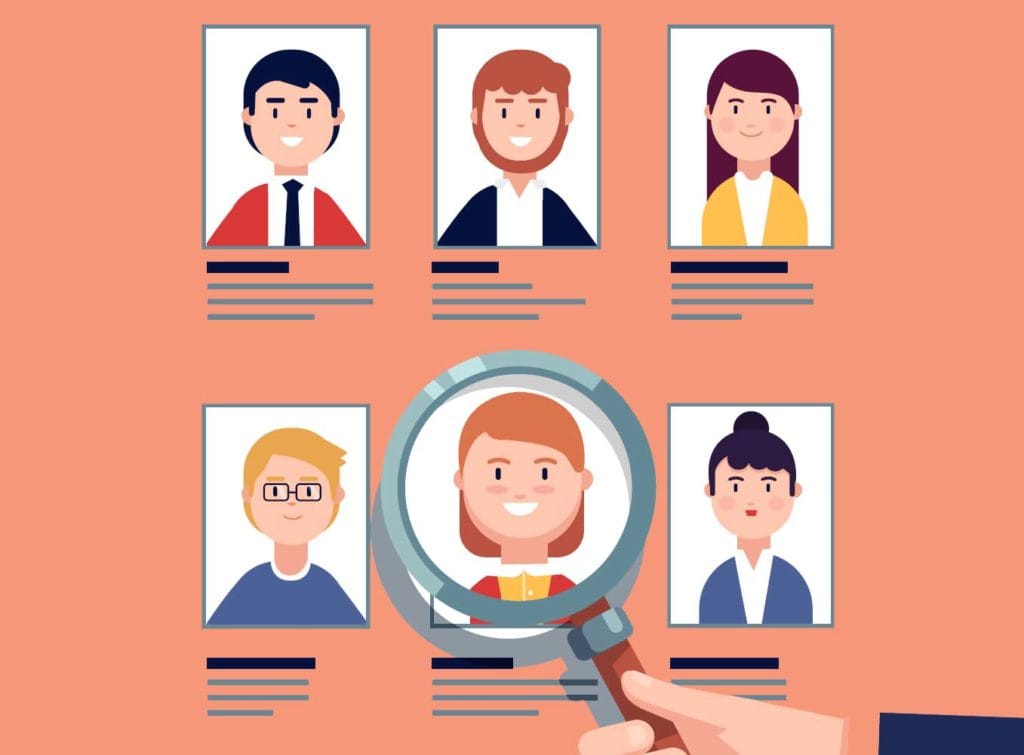 Samples for Resume Objectives
How to Write a Resume Objective Statement, In order to remain relevant in this tough job market is such a difficult but also a fulfilling challenge. One who perseveres in keeping on going despite the competitions will surely reap a sweet fruit once he successfully outshines other job hopefuls. With this current situation of the job market with limited job opportunities for a large volume of applicants, you have to search for ways to win the game.
---
---
Each year there are hundreds of thousands of applicants who are going to try their luck to become a part of the workforce. A significant portion of this figure is coming from the new college graduates. Is there a better way for these graduates to win the race? Your resume! We all know how essential resumes are in our bid to look for jobs. Resume writing is no easy task as it serves as the first mode of an impression when employers look to hire people. A top-notch resume objective tells your potential employer what you have to offer to the company, and what you're also looking for in the job.
What is a Resume Objective?
Simply put, a resume objective statement tells the employer what you are looking for in a job for which you would like to be hired. Resume objective statements are controversial these days because tight job markets give employers a lot of people from which to choose. A lot of employers won't hear what you want, but rather what you have to offer them.  If you decide to go ahead and use a resume objective statement on your resume, then you need to understand a few basic points. State your objective sentence in a clear and concise manner. Don't use passive verbs instead use active verbs to describe your objective. Make sure that your aim is too specific and does not use any generalities. This tells the employer exactly what your goal is and what type of job you are searching for.
A resume objective is exactly what it sounds like; you are putting down in writing your objective. Think of it as your chance to tell a potential employer your career plans and why you would be a perfect fit for their company. Writing a resume objective is what can make your resume stand out from the rest, so it is essential that your resume objective is custom tailored to fit the job you are applying for. That one paragraph can either leave the potential employer wanting to read more or have him or her 'filing' your resume in the trash can.
---
---
When to Use a Resume Objective
The primary purpose of including this section is to increase your chances of getting a positive response from the employer.  If written efficiently, this section can make a significant impact on the employer.
Resume objectives can be used by students when they are applying for trainee jobs or internships, to show employers what they will gain from an applicant without much experience in the field. Objectives are a tool widely used by recent graduates and entry-level applicants, as well as by those who have only a limited expertise in the field.
Those who think about a career change can use objectives to show the employer what kind of value they can add to the company, despite the fact that they don't have much experience. Those who have a creative job where the recent experience is irrelevant, use objectives to explain how their creativity can be used to get results.
How to Write a Resume Objective Statement
Writing a unique and interesting resume objective isn't going to be a simple task. After all hiring managers see hundreds of resumes each day. This means that you have to do something special if you want to stand out. Make sure whatever you choose is well written and grammatically correct. You don't want to stand out for all the wrong reasons. Custom tailoring your resume to the specific position that you want is one of the most common ways to create a unique resume objective. Rather than just adding in the job title, also focus on specific tasks required for the job or company.
If you admire a company executive, showcase this in your objective. Do a little research and find out about the goals and career path or a high ranking executive. Then, incorporate this into your objective statement. Never mention salary or compensation in this area. Always make sure that what you write applies to the position you are applying for. First impressions do matter, this why the objective is so important. Introduce yourself properly and take full advantage of this opportunity.
---
---
Examples on How to Write a Resume Objective Statement
These samples are examples for different fields and specialties with different experience levels…
To apply my advertising experience and passion for branding in a vibrant and dynamic work environment.

To improve factory throughput, streamline manufacturing processes and enhance product quality using my hands-on experience as a factory floor supervisor.

Experienced Marketing Manager who possesses a zest for writing and communication while successful in expanding brand/product evolution

Increase your product sales and strengthen your company's brand through my 3 years experience as a brand manager.

A business minded and world aware business graduate looking to build sales and marketing career in a large multinational organization.

Secure a position with a renowned organization that promotes a healthy environment leading to a long-lasting career in finance

Obtain a job at ABC Company where I would be able to utilize my management skills and training experience

To make maximum use of my information technology knowledge, business intelligence and organizational abilities in a systems analyst's role.

Use my training and interest in working with young children to teach in a school

To become a team player in a fast-paced business environment that is customer oriented and where I can utilize my experience to deliver exemplary customer service.
As you can see, a substantial resume objective will show your professional qualifications. That is to say; it will demonstrate your skills and experience. However, more importantly, the statement will blend your qualification with direct benefits to the employer. Try to keep your objectives short and straightforward.
Read also Five Tips on How to Write a Killer Resume
My name is Kara. I am a professional writer with over 6 years experience in writing. Am a Google Partner and Google Maps editor.