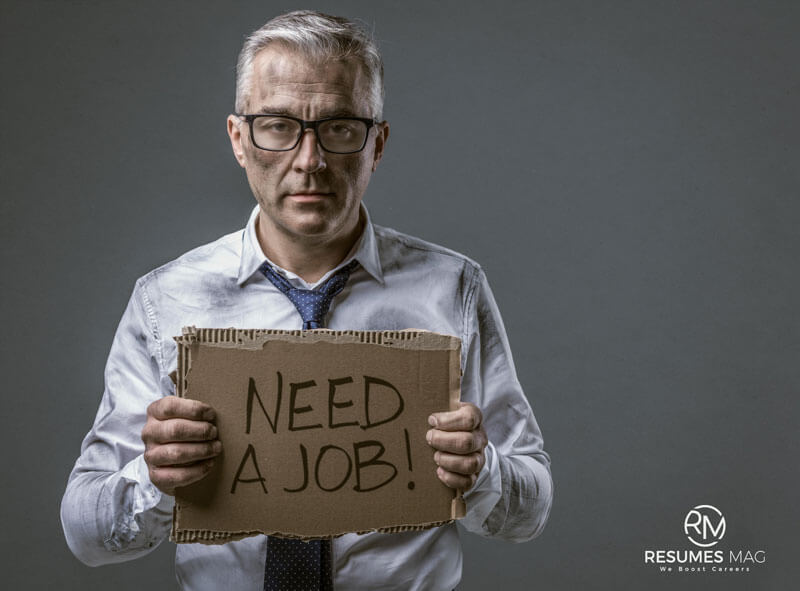 If you've spent much time hunting for roles – and I'm guessing that as you are here, you are actively seeking a new position.
About that, there is an important fact you need to realize now before later; that the more senior the position you are looking for, the less likely it is that you'll find it on a job board. 
That's what we're doing here to point you for other job markets that will help you much better; it is so-called "hidden jobs market."  The fact is that Top-level positions are filled by headhunters, which differs from other contingency staffing agencies. 
These specialist executive recruiters get paid a lot of money to go out and approach the best candidates, rather than considering active job seekers.
Get an Access to Hidden Jobs Market!
To be found for these types of opportunities, you can't just go to a website, fill in a form, and apply.  You need to be found.  You can do this in a variety of ways – LinkedIn is obviously a good starting point.
However, there are more than 500 Million profiles on LinkedIn. Virtually every professional on the earth has created a profile.  So, how do you maximize your chances?  You focus on building your visibility to headhunters.
Top search consultants will look both online and offline for talent. They look under every stone – social media, news aggregators, data sites like Boardex or Dunn & Bradstreet.
However, there is no doubt that they focus most of their attention on sites like Xing or LinkedIn.
Get the Best Out of LinkedIn
Let's begin by looking at LinkedIn.  As we mentioned, there are hundreds of millions of profiles on this platform, and you will need to work hard to stand out.  You'll need to target the job you want and build your profile around the requirements of that job.  Doing this is what is known as "creating an Optimized profile."
Profile Optimization
The first thing to do is to determine the position you want to be found for.  The point of optimization is to build a profile that will be found for specific searches – it's not possible to have a generic profile and be optimized.
For this job, which we can call it "Dream Job," what skills would a headhunter be looking for?  Do you have them?  Maybe the best to start with is to take a look at other LinkedIn profiles of executives currently employed in such types of roles as what you are targeting and analyze the keywords they frequently use and how they use them.
The next thing is to write your profile to ensure that it reflects the words you are targeting.  Your keywords should appear throughout the Profile in different locations– on your Tagline, in the summary area, even in your employment history and education. 
The more frequently you use these terms, the more likely that the LinkedIn algorithm will put you forward, but no need to mention that it should be done within reason, as you don't overuse these keywords in an unprofessional way.
Once you've done this, you will basically have told LinkedIn what you want to be found for.  And logically, you've increased your chances of an approach from a headhunter.  But you are not finished yet. 
Engagement is Your Magic Key!
The next stage is to engage on the platform.  You need to log in and post useful content regularly.  It is proven in many trials that by time, LinkedIn starts to rank you higher as you are "engaged" and are more likely to reply when a recruiter sends you a message.  They want you to do that, and so this alone will push you up the rankings.
LinkedIn Major Disadvantage! 
Linkedin is a publicly available site.  It can be seen by every recruiter – but also by everyone else!  When you create a profile on this site, it is visible to your colleagues, your boss, your competition.  If you are currently employed, this may be problematic.  You may not want to be "seen to be looking."
An Alternative Solution!
In such cases, sites like GatedTalent come in. These services allow an executive to create a profile and ensure that prying eyes do not see it.  Recruiters are only able to access anonymous "stub profiles" and will only receive access to your full profile if you accept a specific "connection request."  Using sites like GatedTalent will allow you to share more details with recruiters while protecting your current role.
The smart candidate will maintain multiple profiles on these types of platforms to ensure they maximize the level of visibility they have with recruiters.  Follow this advice, and you've got more chance of getting on the radar of top executive search firms.  I hope it helps you!
Professional Resume Writer (Written 2500+ resumes), Career branding specialist, Former Recruiter at David Aplin Group, Freelance analyst and Co-Founder in a reputable Resume Writing Firm.